The First Look Autumn 2018 // Wedding Show Recap
We're still floating on Cloud 9 after a whirlwind weekend of celebrating our annual wedding show The First Look. The weather was perfectly autumn; cool, crisp and vibrantly lit in colour, showcasing the grounds at our host sponsor Legends on the Niagara of the Niagara Parks magically. We welcomed so many beautiful brides and grooms along with their friends and family, filling the space to create a cozy, yet bustling energy. The intimacy of The First Look is something we here at Vineyard Bride take seriously, and we never want the show to feel so big that we lose that comfortable, casual feeling.
Every exhibitor put their best foot forward creating their displays and booths, coming together to provide our guests with a spectacular show of forward-thinking, elegant, top-notch details and designs. Everything was simply lovely, and our guests continually commented on how pretty the show was — we are so grateful to our vendors for providing this experience for our attendees!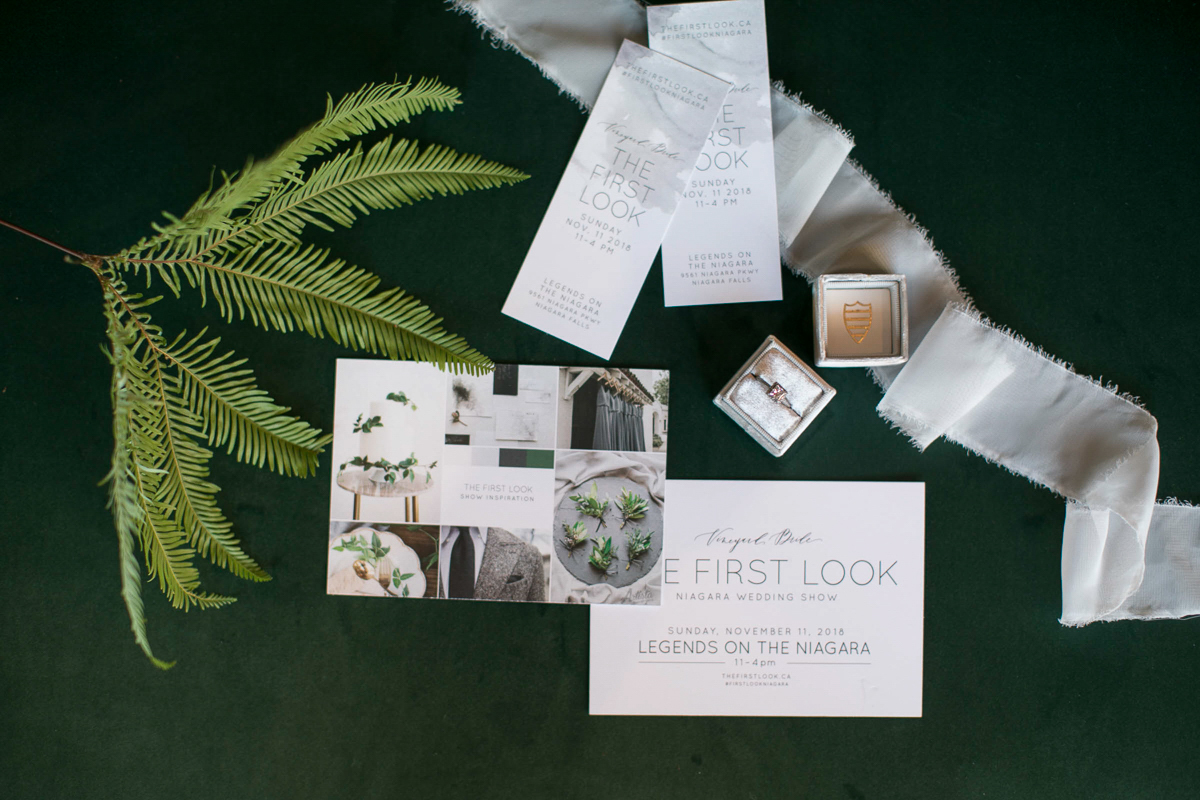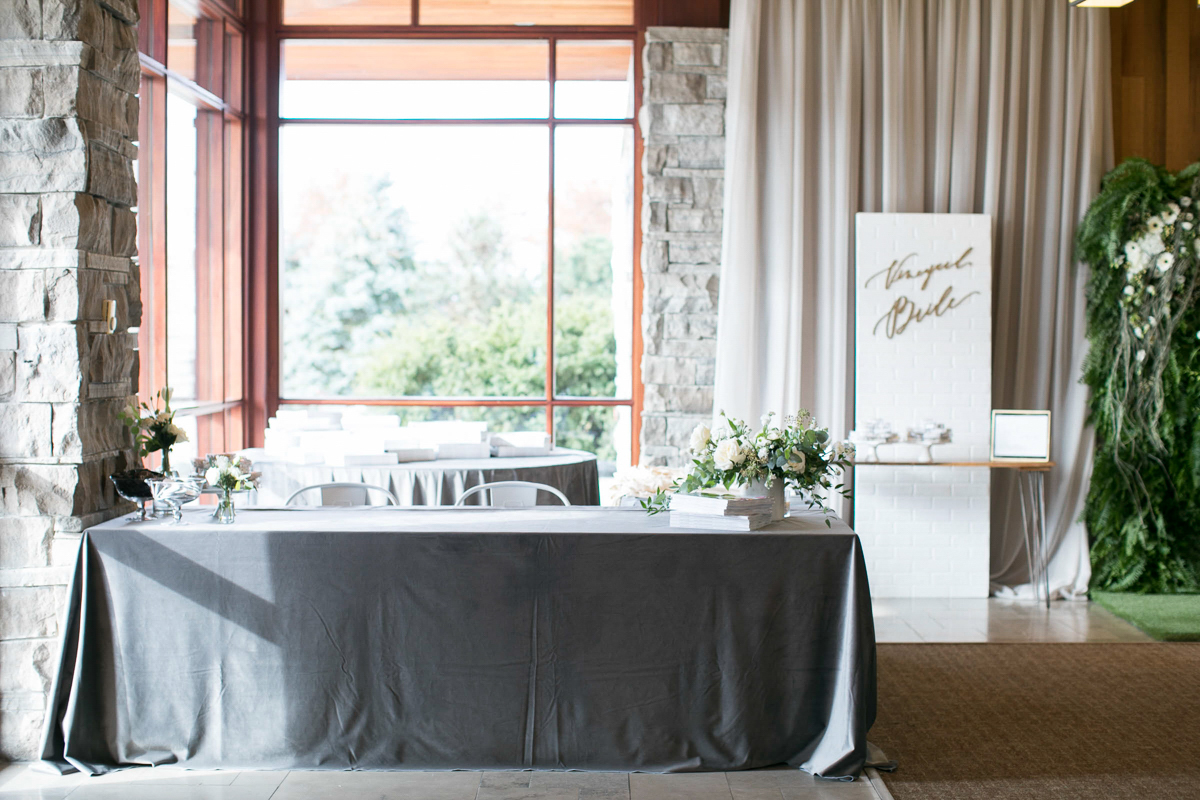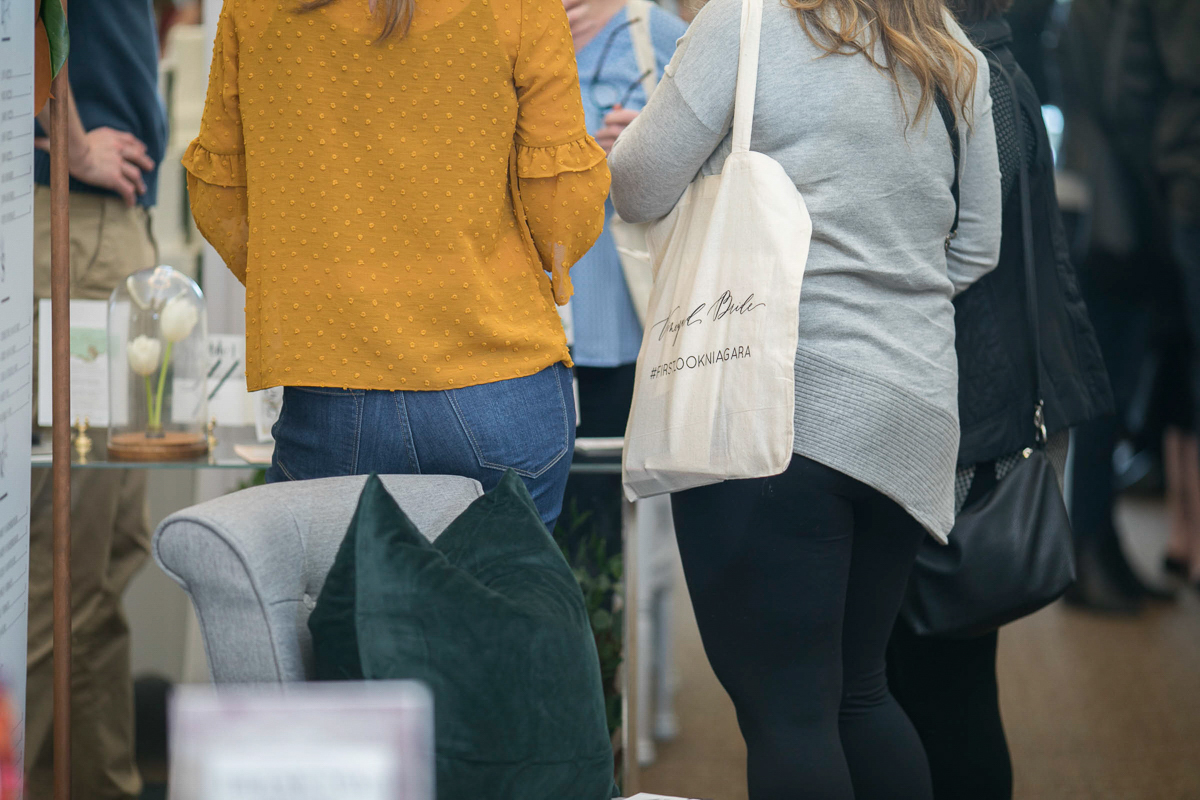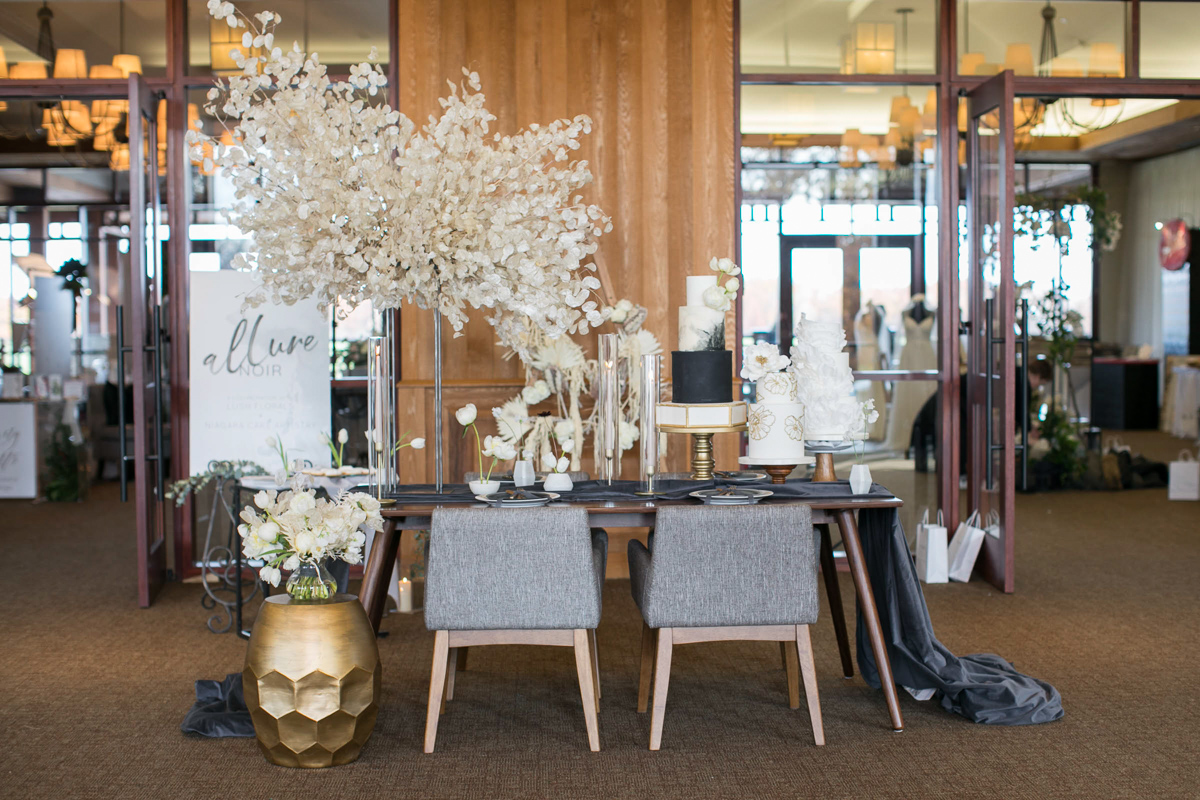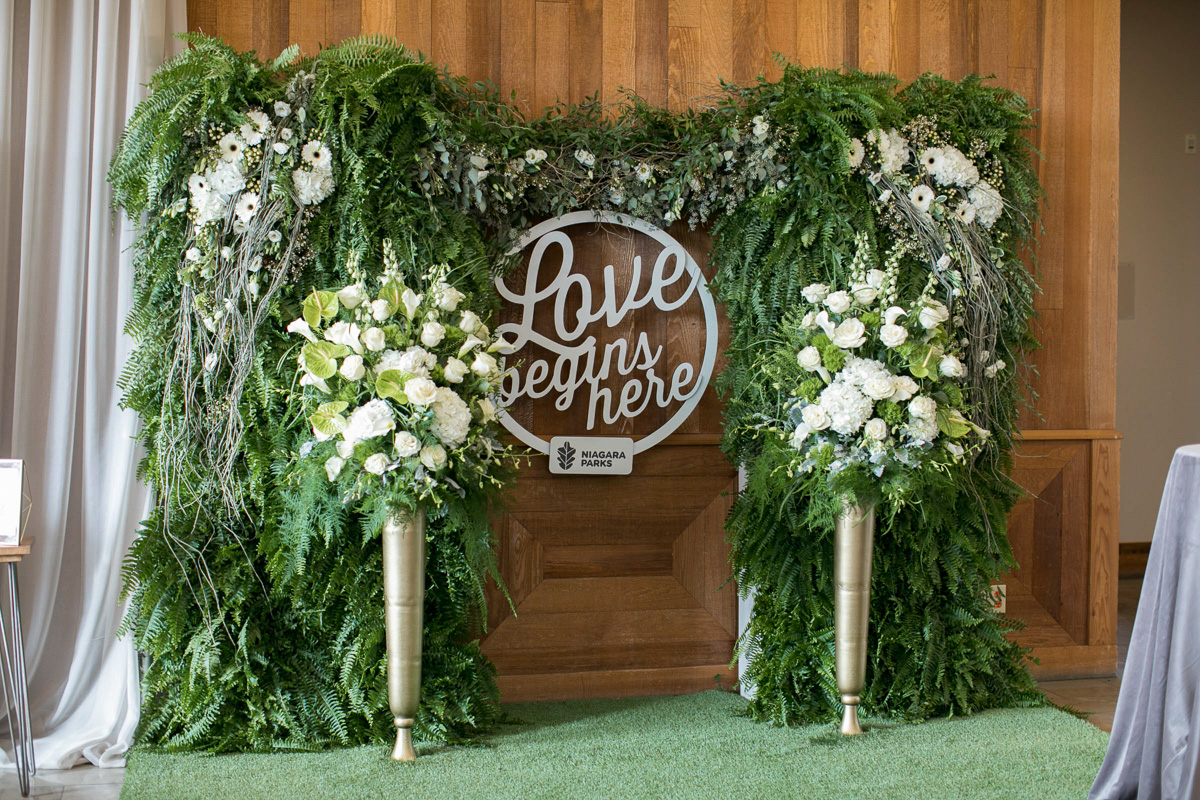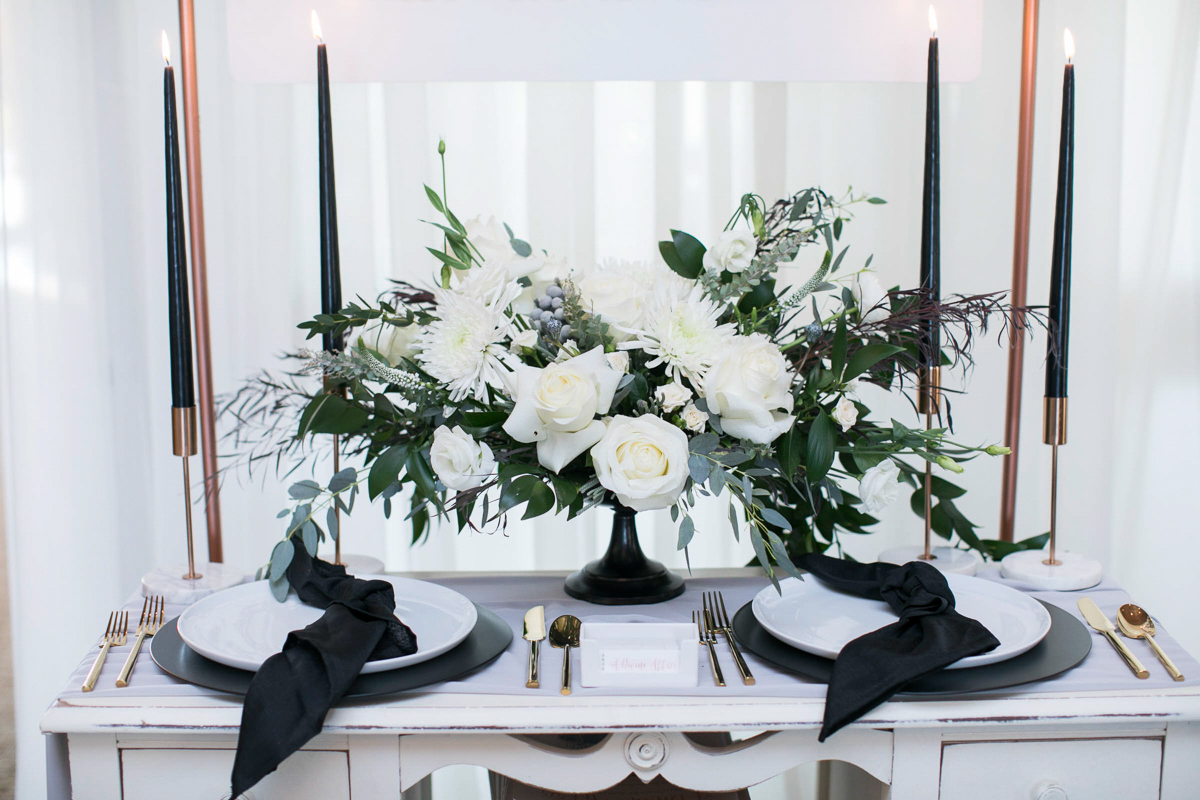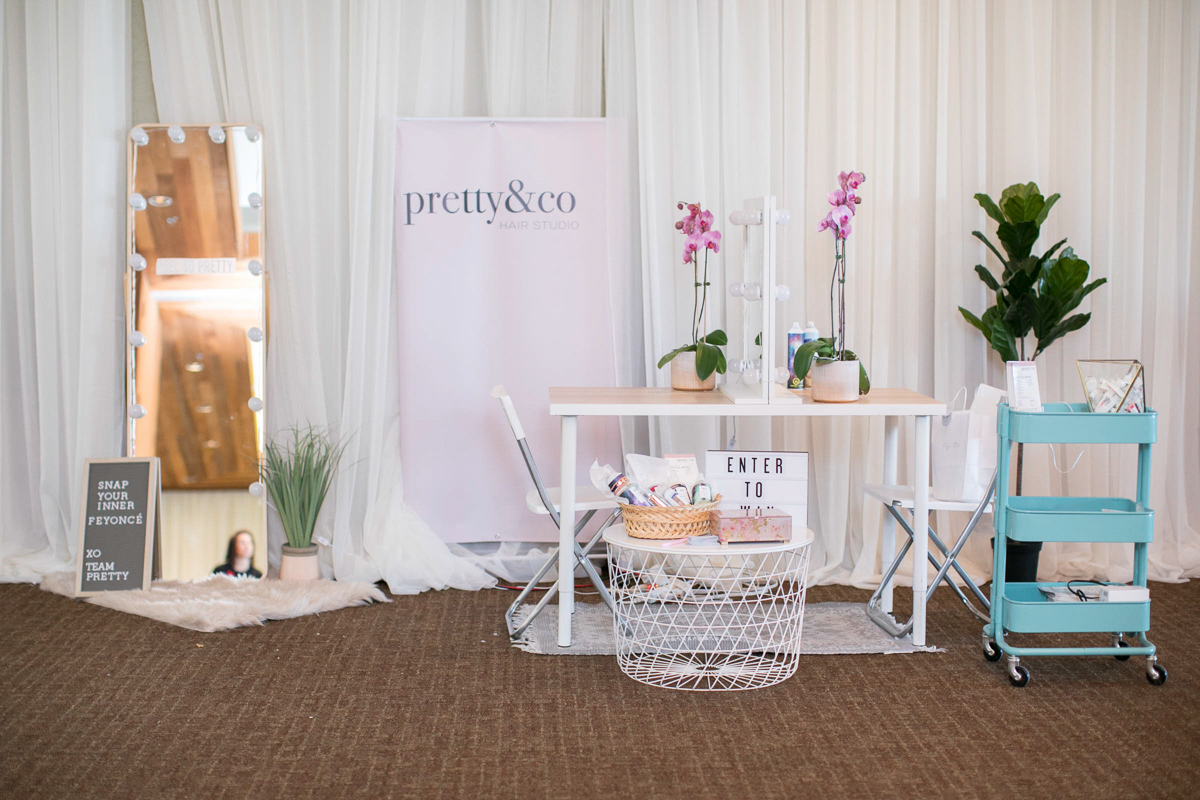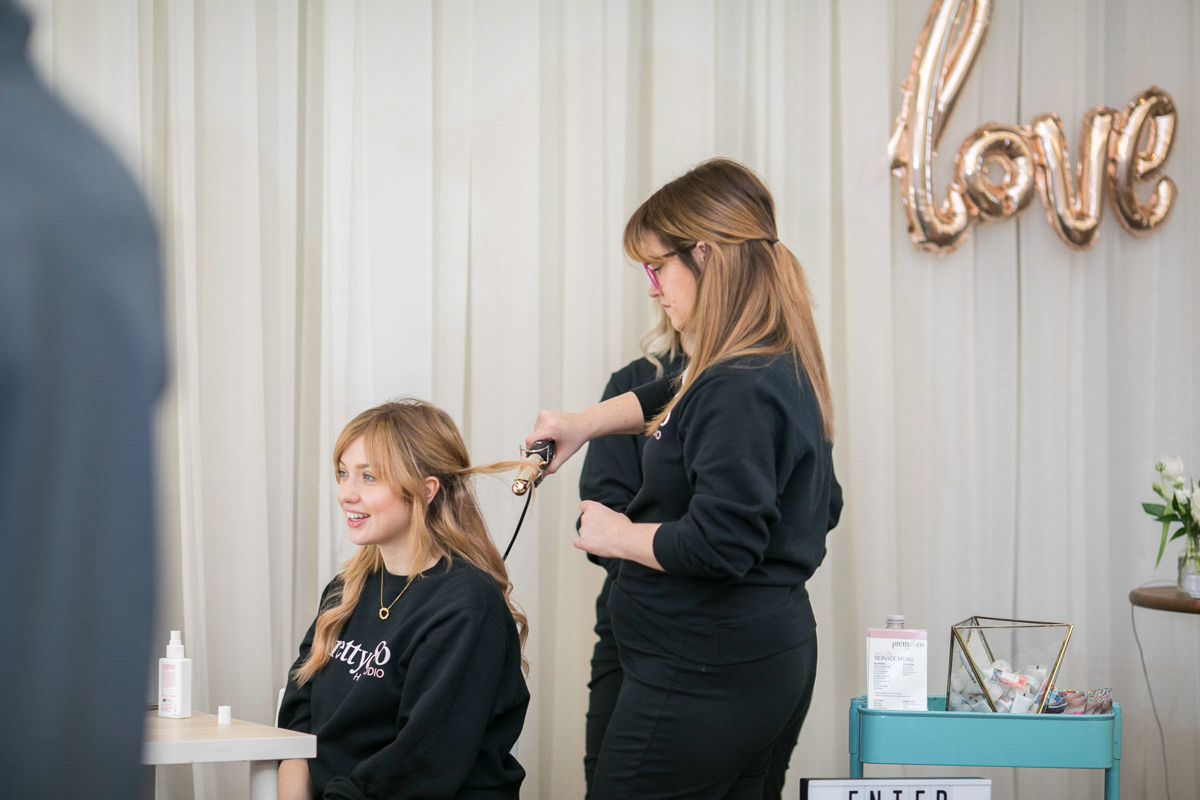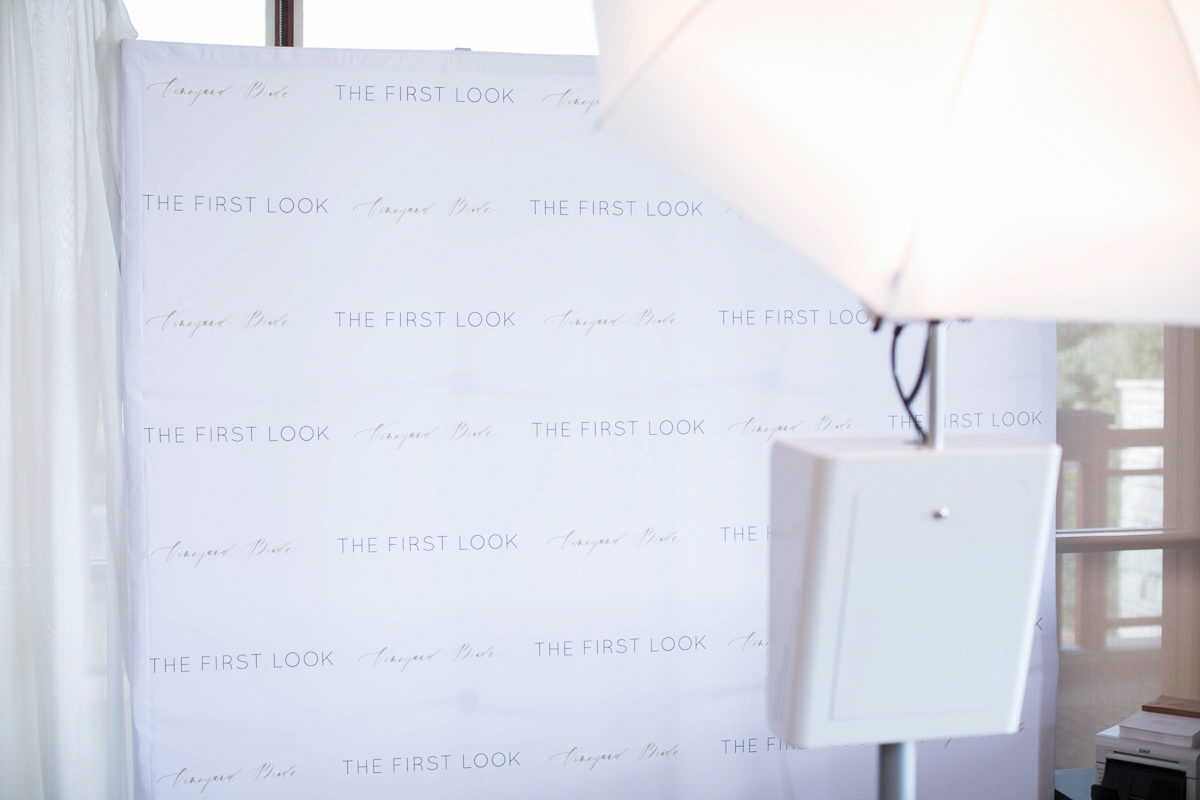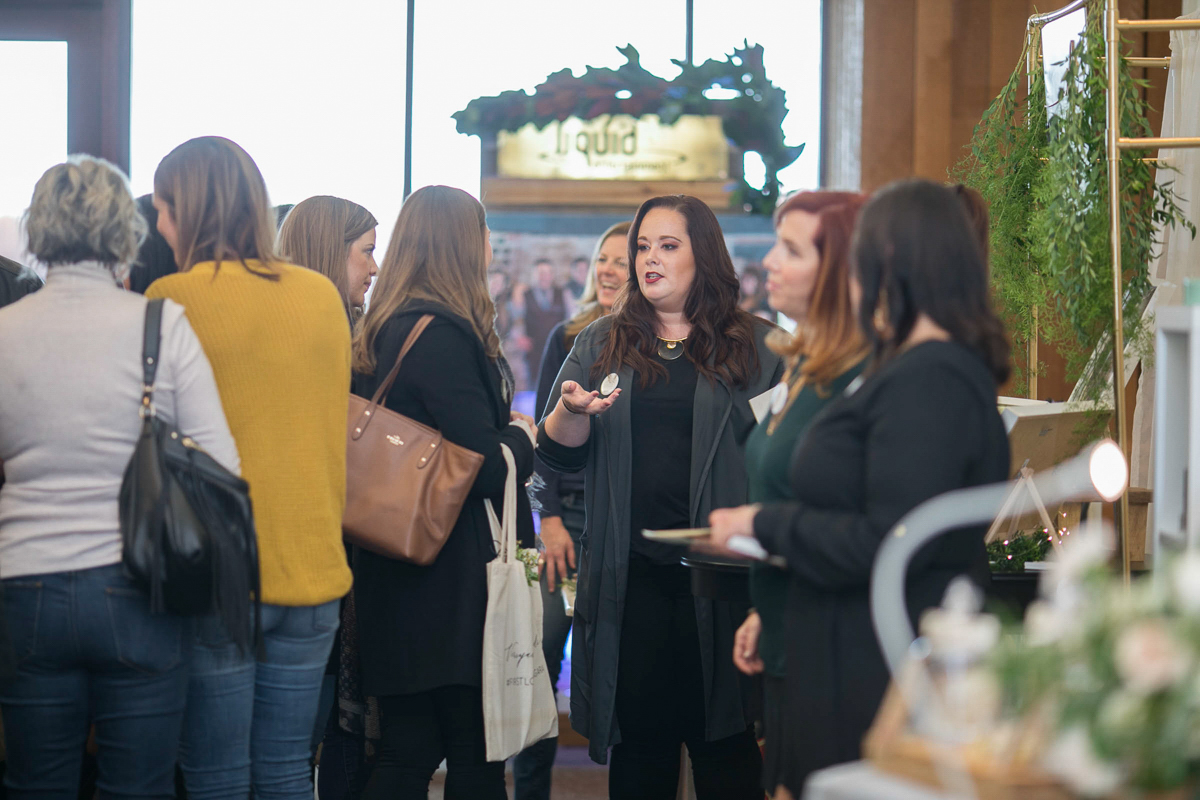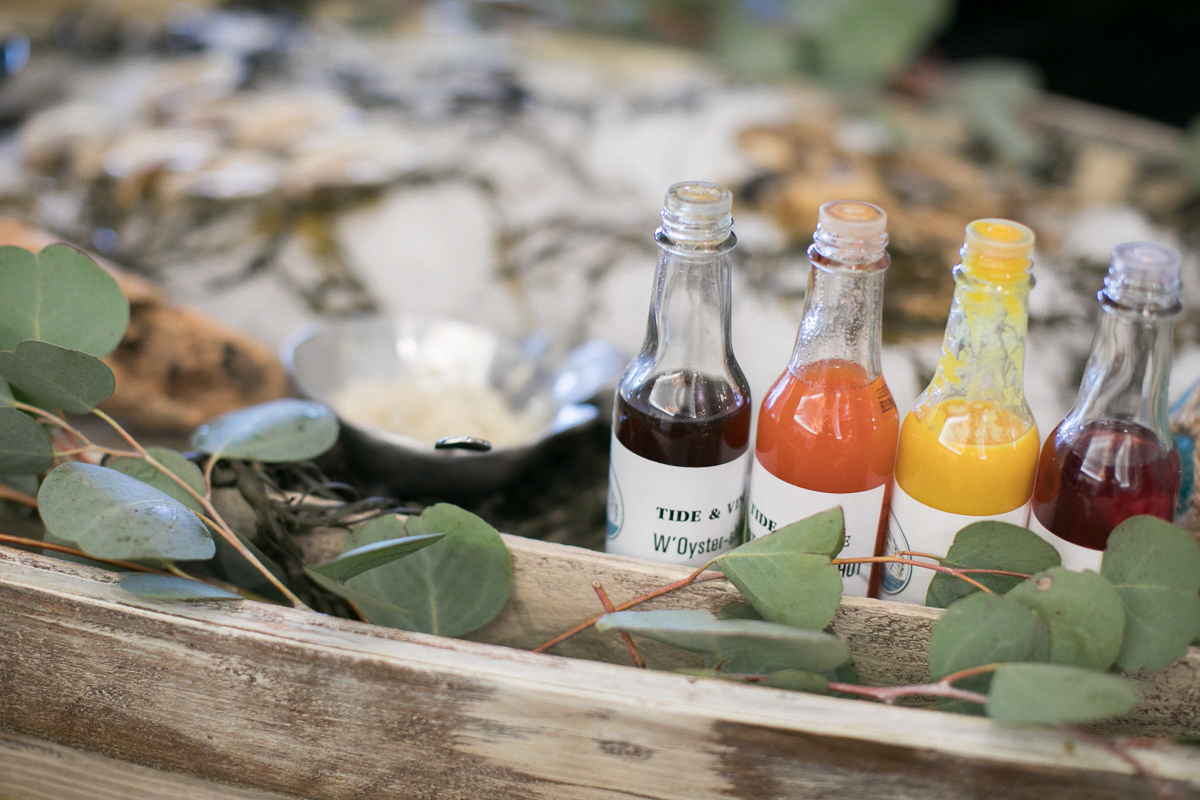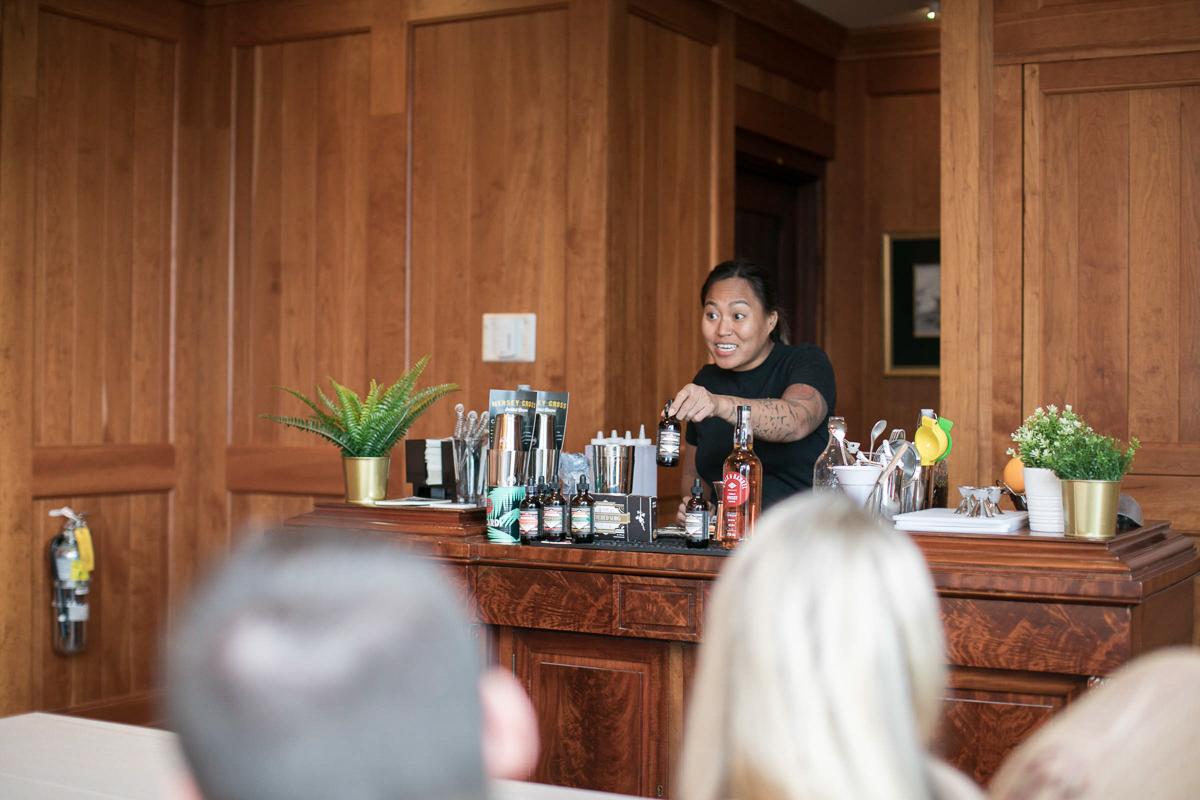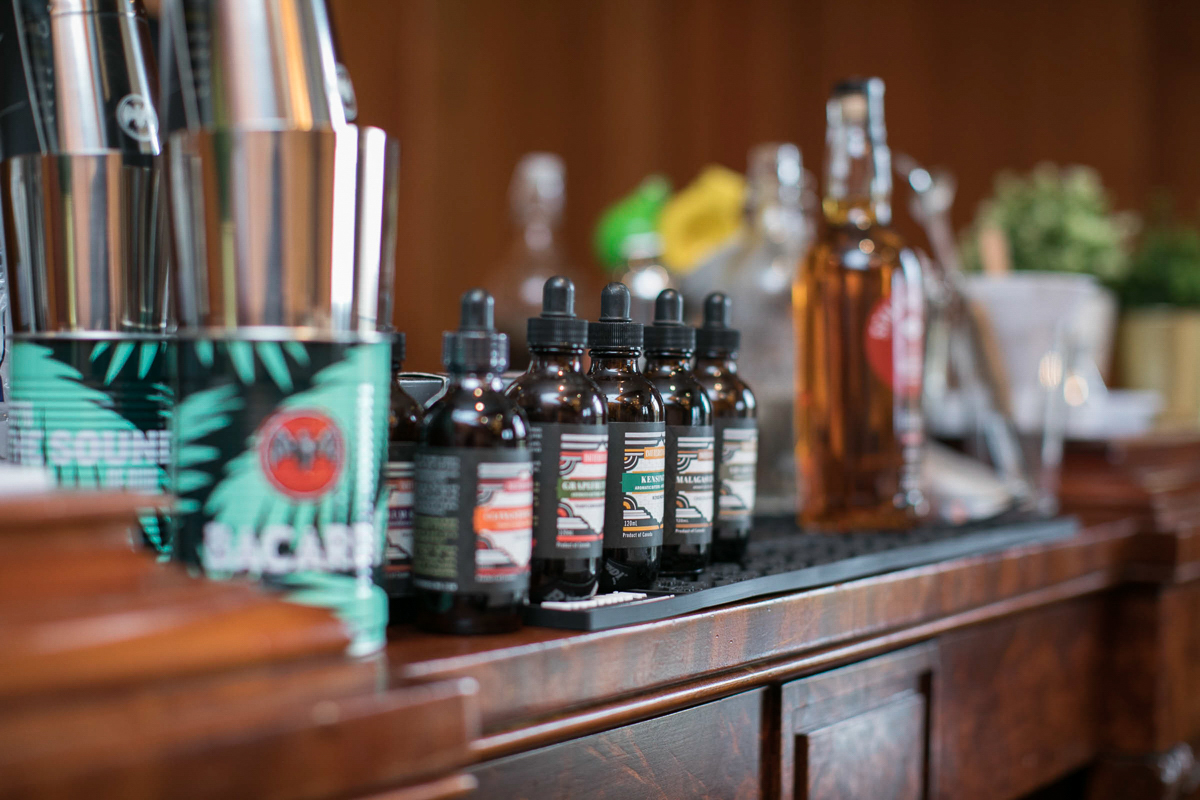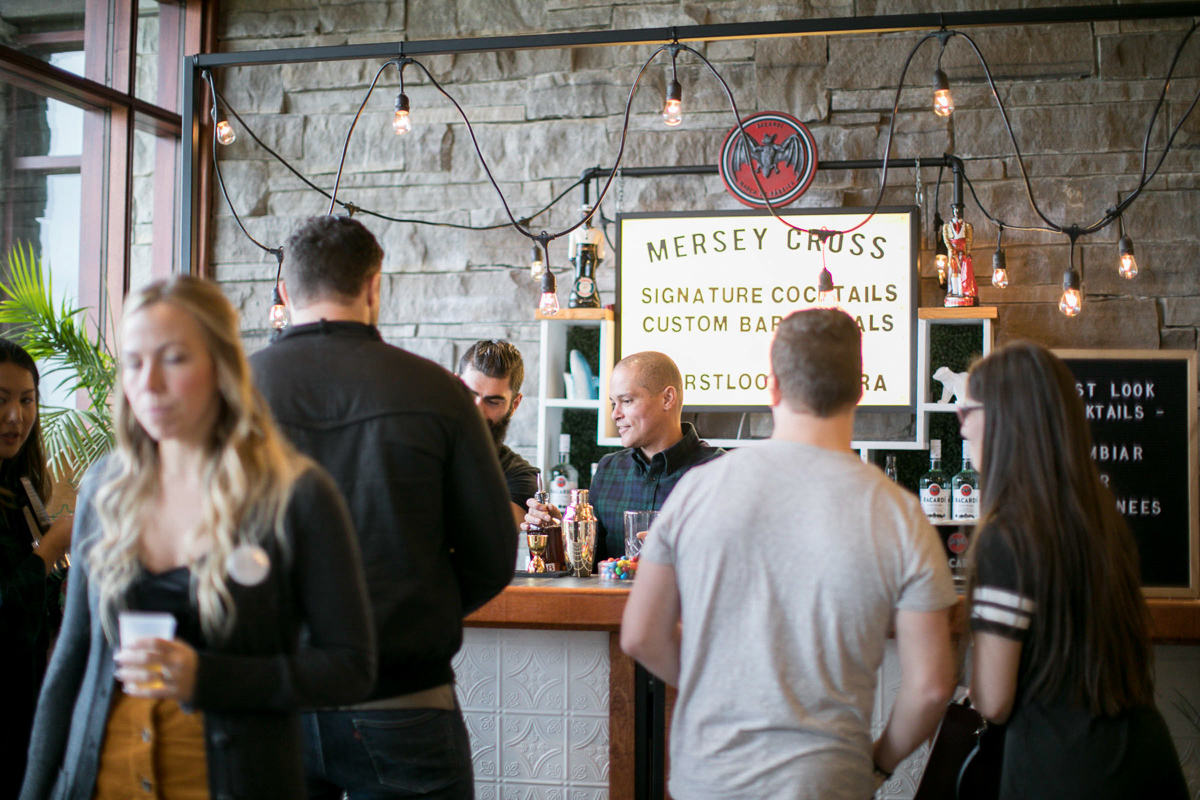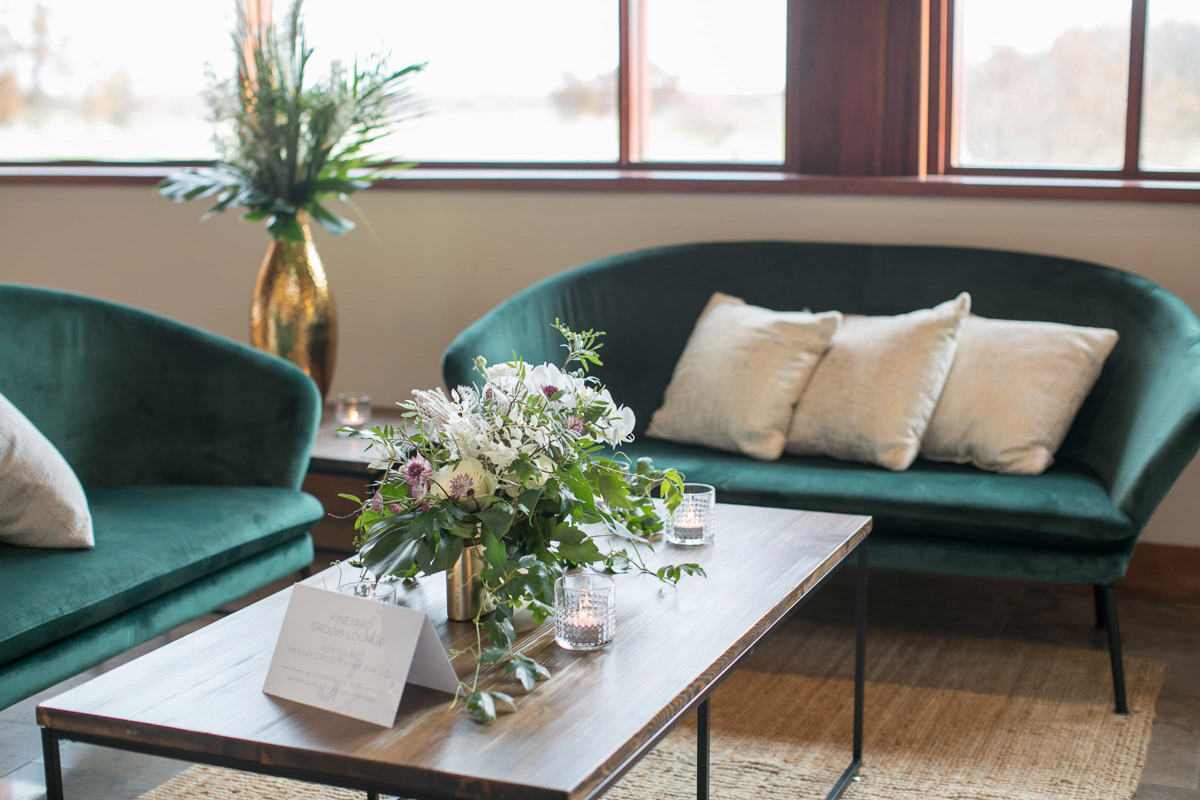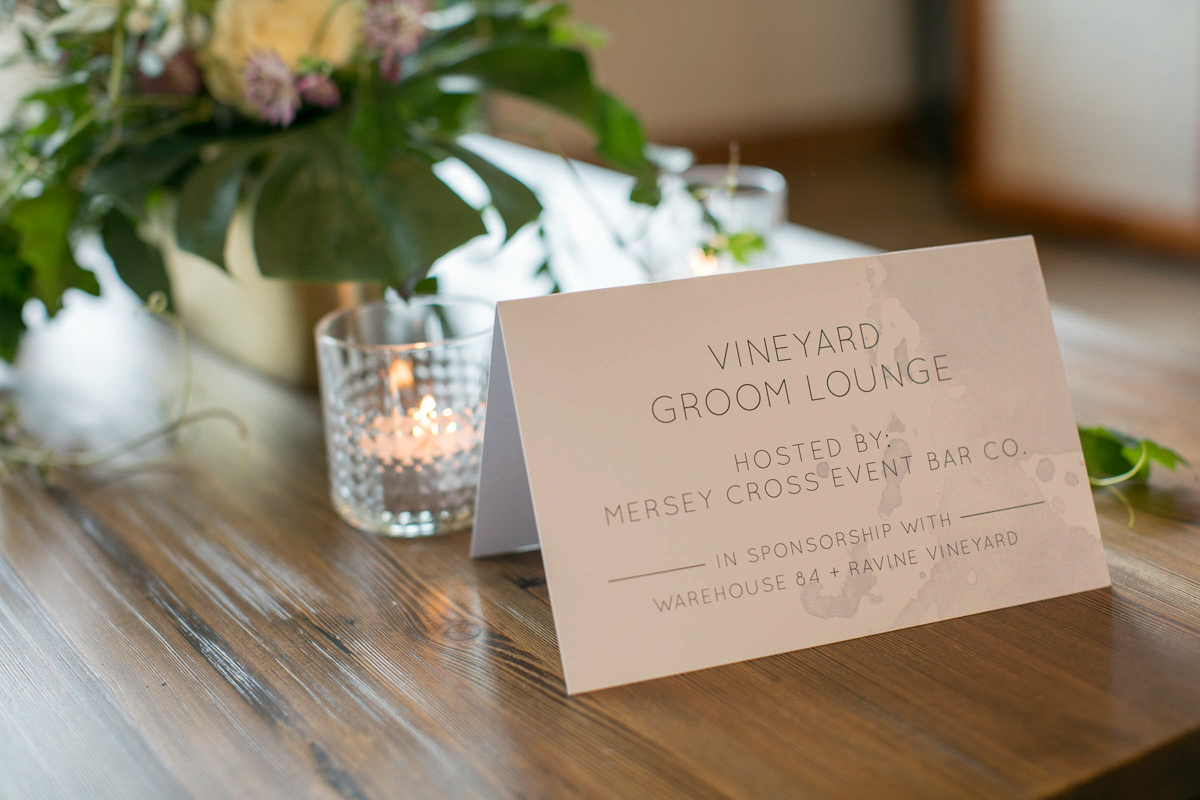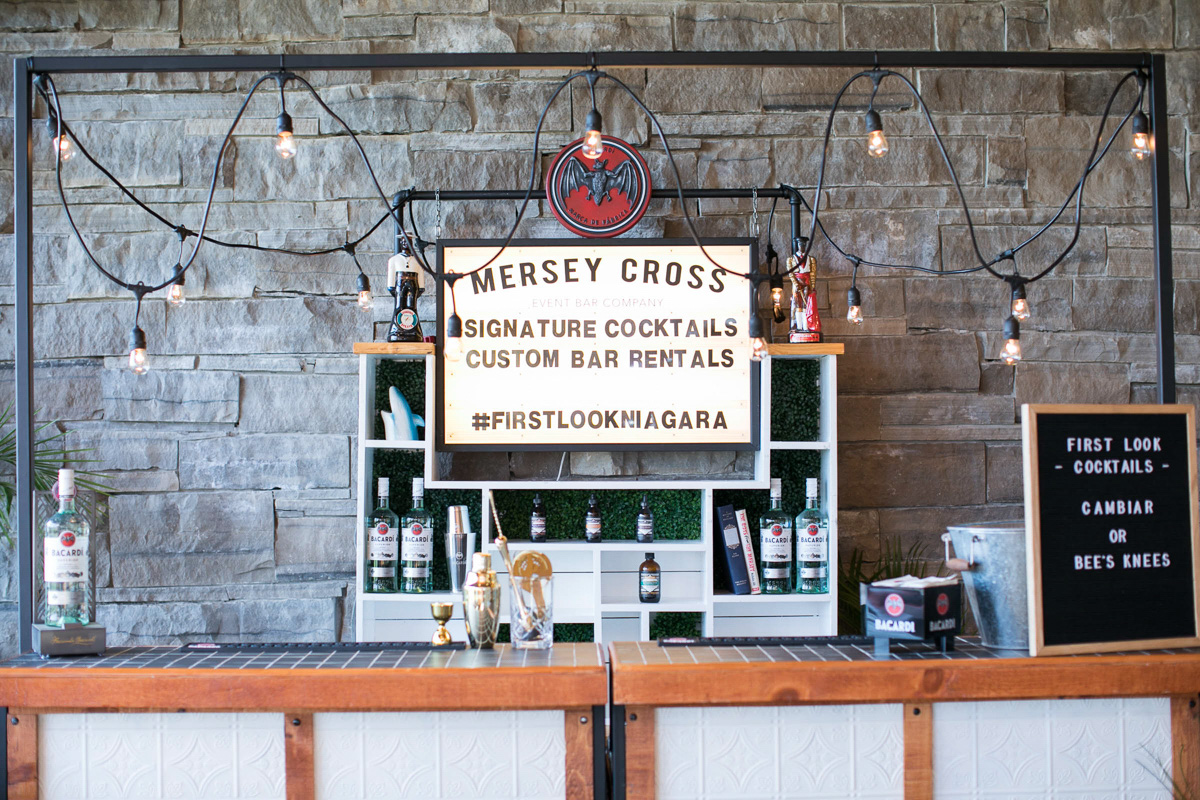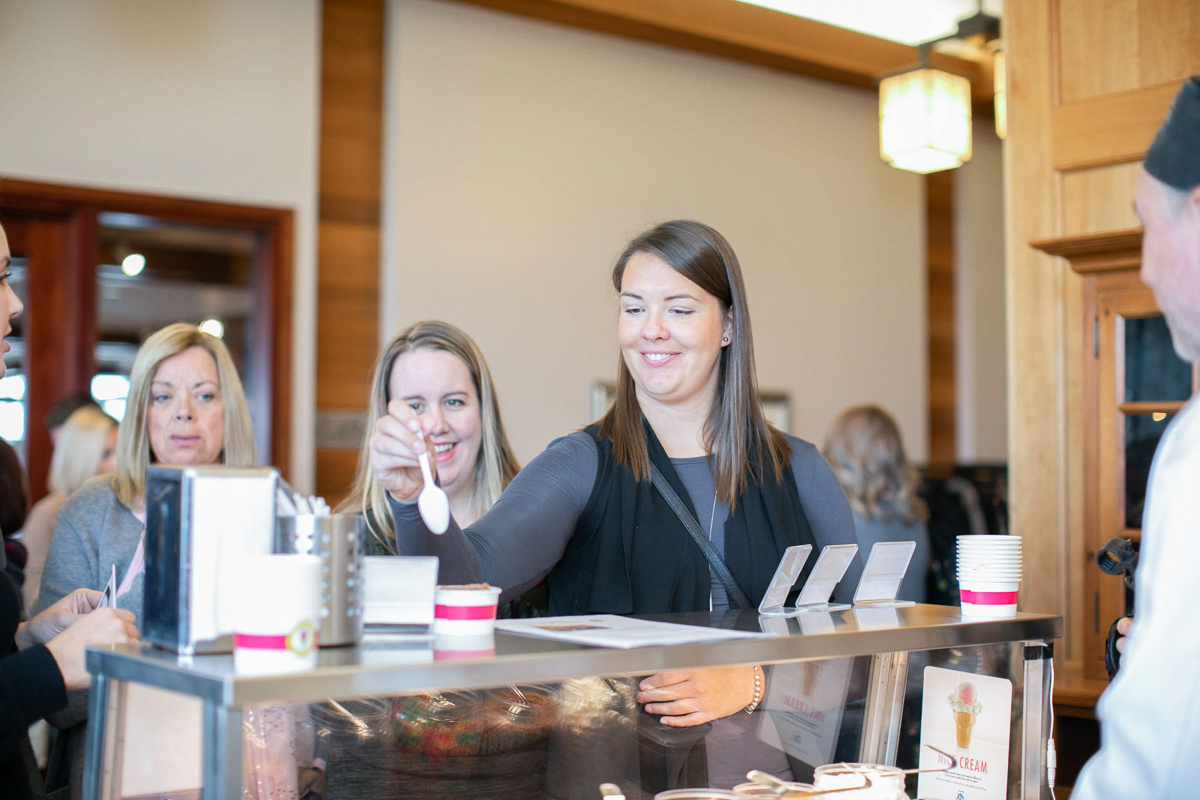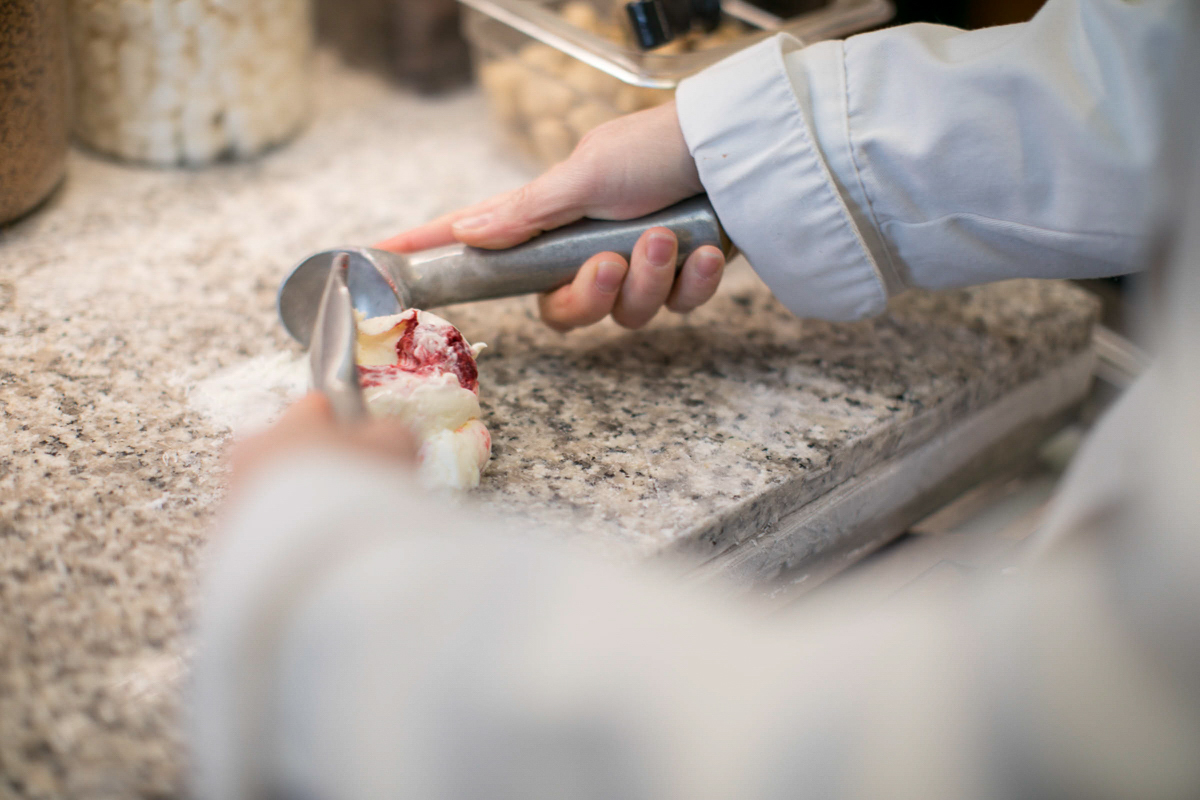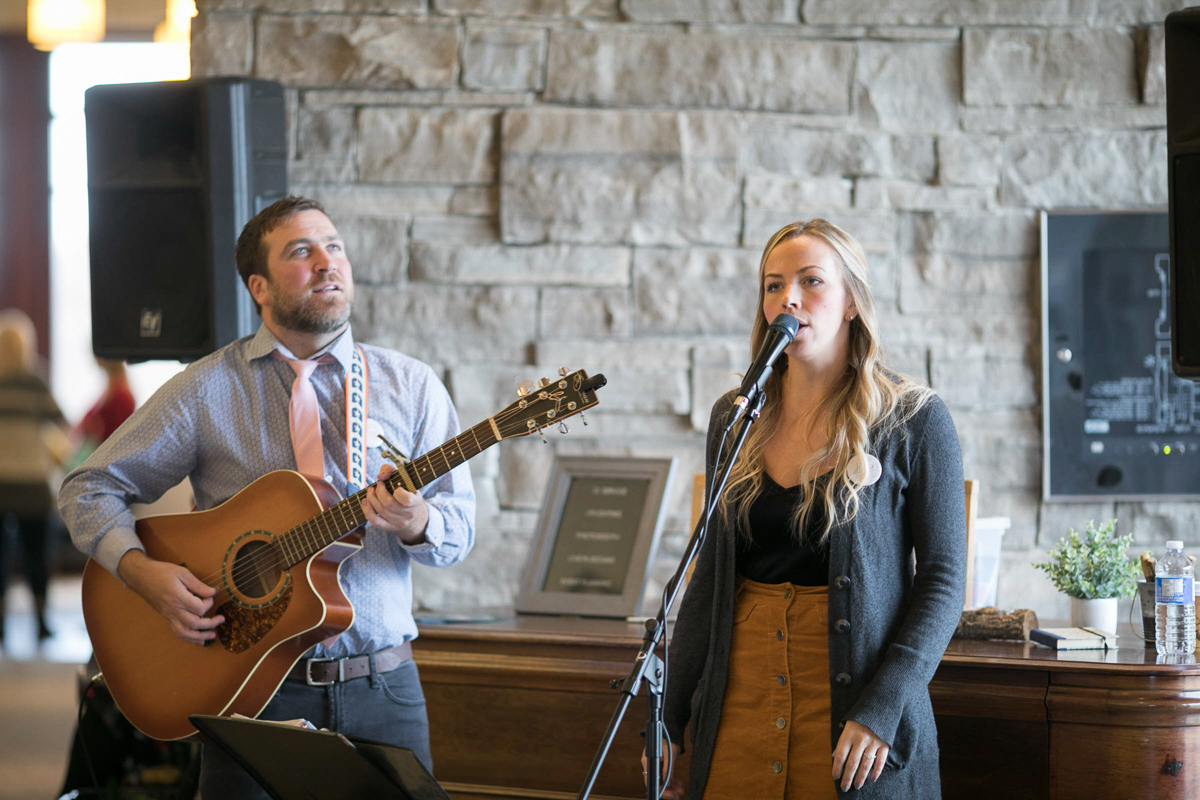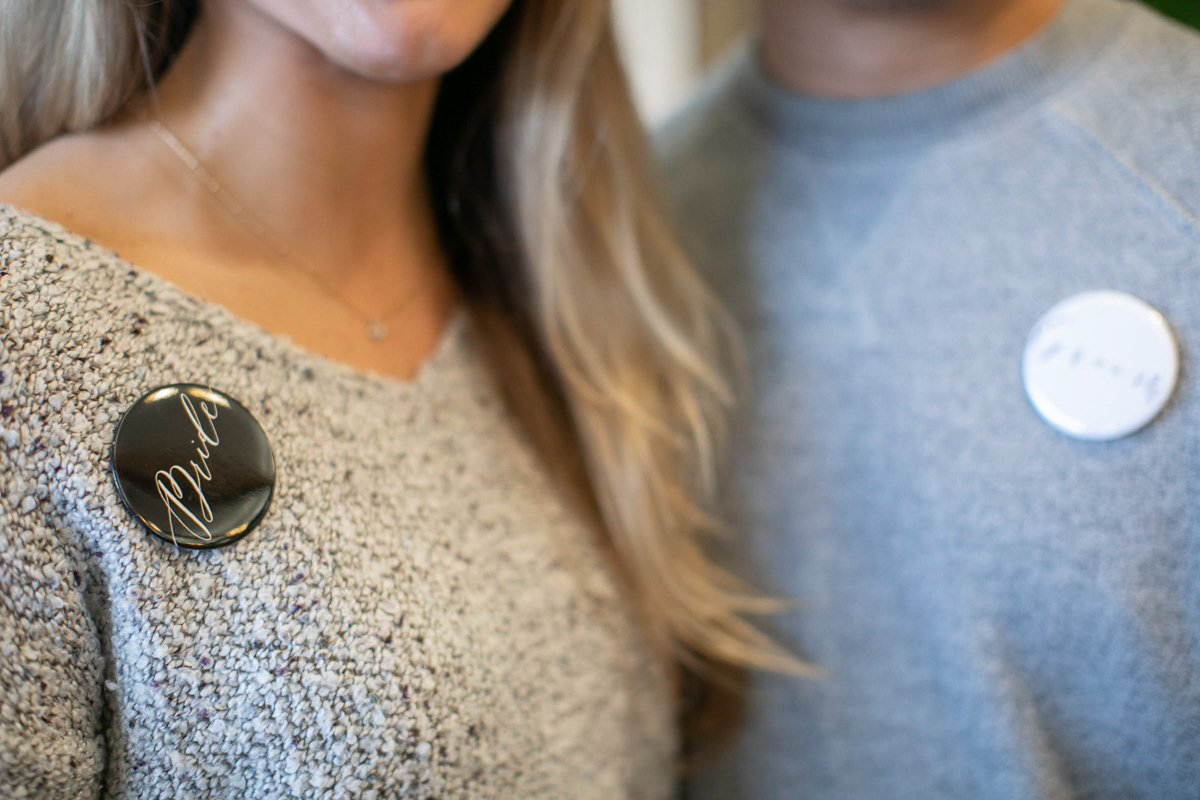 We have to take a moment to thank all of our kind, generous, warm-hearted sponsors for all the time, dedication, products and services they provided to make The First Look as special and beautiful as it was:
Artista Print & Design Co. provided all the stationery details surrounding the day: from the tickets and inspiration postcards to the programs and signage for the day of, we appreciate their patience and generosity immensely. Mori Gardens adorned our front entrance in fresh plants, adding a perfect touch to an already beautiful space.
For making our Vineyard Groom Lounge a bustling place to sip a cocktail from Mersey Cross or a crisp peach cider from Ravine Vineyard as guests sat and enjoyed the elegant lounge setup and florals designed by Warehouse 84, we can't thank them both enough.
To Sweet Celebrations for creating too-pretty-to-eat cookies for all of our brides as a special touch to take home — the attention to detail and commitment to quality + flavour never goes unnoticed.
Our loyal friends Tide + Vine who shucked oysters and educated guests all day, and Oast House Brewers, who sampled their craft Niagara brews. To One Tree Studio Booth for embracing our step + repeat goals and providing guests with the sweetest instant images to bring home and stick on the fridge, and Chamberlain Entertainment for the sweet sounds all afternoon long. These sponsors gave our guests an experience of their products and services in a way that shows them how much love and care gets put into everything they do.
To Simply Stunning for offering makeup touch-ups and Pretty & Co. for setting up the prettiest wave bar to add a little love to our already beautiful brides. We appreciate the interactive, hands on participation that elevated the day in such a personal way.
And to our friends at Gala Decor: we don't know how to possibly show our gratitude for all that was done to make the show as beautiful as it was. The linens and draping brought the show to another level, and we are forever thankful for the kindness.
Images captured by Eva of Philosophy Studios.